Apple iPhone 6S Plus 128GB (Grey)
Product Code: APP-IPHONE6S-PLUS-128GB-GREY
Availability: In Stock
The new iPhone 6s/6s Plus, familiar and yet a completely new experience. 3D Touch technology takes your interactions to a whole new dimension. Capture your most precious moments with the new 12-MP iSight camera and replay them anytime you want with Live Photos. Everything that was great about the iPhone 6s/6s Plus, has been transformed to the next level, spearheaded by a "deeper" display.

Feel it with a touch of your finger with the new 3D Touch. For the first time, the iPhone 6s/6s Plus senses more quickly and simply when your finger touches the display. It's called the Peek and Pop, a new dimension of functionality – it interacts back. This is a new sensory experience on top of the Tap, Swipe, and Pinch.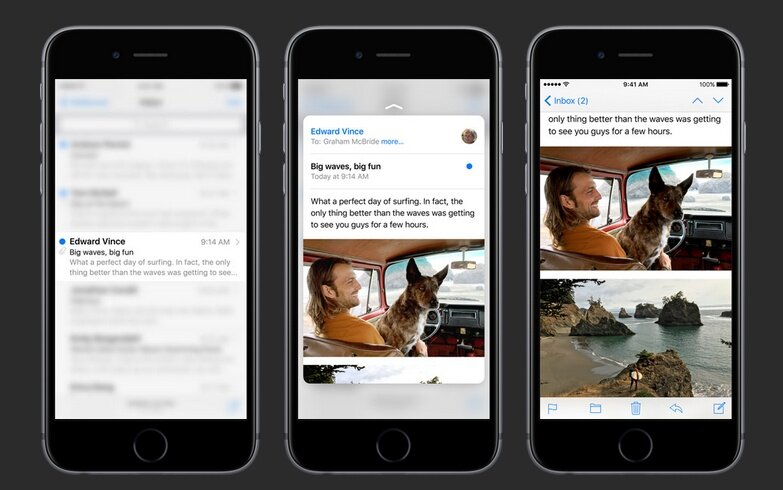 A stronger Aluminium body and Glass encompasses a familiar, beautiful design
What made the older generations aesthetically beautiful is now further improved. Not only in design, but also in durability with the new enclosure made of 7000 Series aluminium — the kind that is used in the aerospace industry. The Retina HD display is protected with the strongest glass used in a smartphone today. In addition to the material, a new refreshing and subtle rose gold colour is born, complementing the existing colour family of Gold, Silver and Space Grey.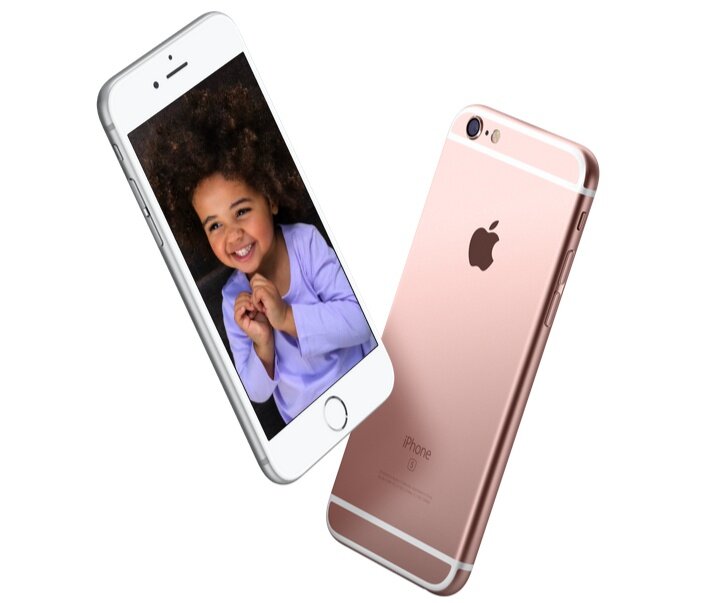 Use Live Photos to crystalize your moments. 12-MP and 4K videos
If you like taking pictures, you'll be amazed with the performance of the world's most used smartphone camera. The 12-Megapixel iSight camera captures details, while the new 5-megapixel FaceTime HD camera which uses the entire iPhone screen as a flash, makes selfies look much more vivid. The iPhone 6s/6s Plus now takes brilliant 4K video, up to 4 times resolution of 1080p HD video. Imagine playing back on a 4K TV! A cool new feature of the iPhone 6s/6s Plus is "Live Photos", which truly brings images to life, capturing 3 seconds of activity before and after the shot.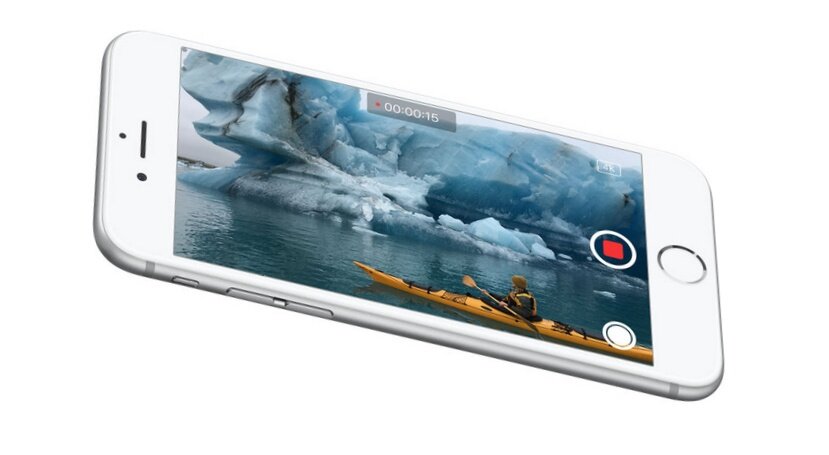 A9 Chip, bet you've not heard of it, the most advanced yet
Designed for the iPhone 6s/6s Plus, the 64-bit A9 chip is found only in desktop computers. What this means is a faster performing iPhone, up to 70% CPU performance. What's cool is that you can play all the image-heavy, action-packed games and apps, with this 90% faster GPU performance. What's not to like?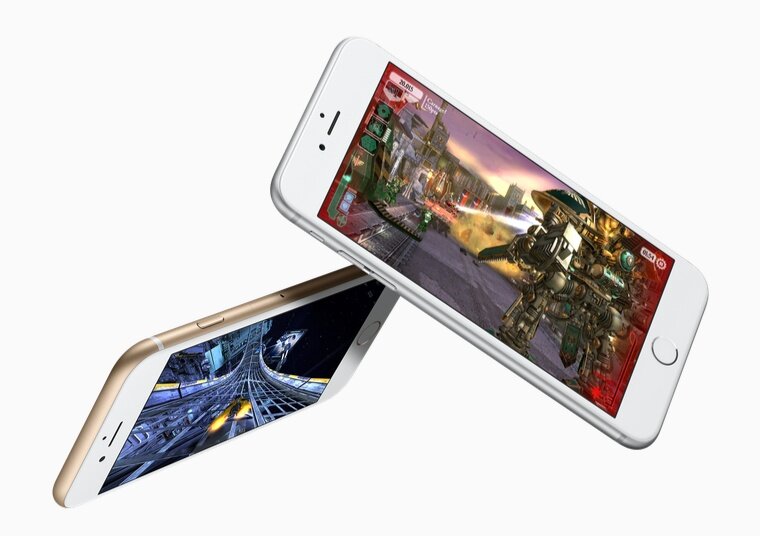 iOS 9, the improved version like no other
To the world, it's the most advanced mobile operating system. The enhancements to the iOS is incredible, making the experience of the iPhone 6s/6s Plus impeccable. Designed with deep integration with Apple hardware and ecosystem, the App Store is where you'll find all the apps that's essential for your iPhone experience. With the enhanced built-in apps, and proactive suggestions, this device is built smarter than ever.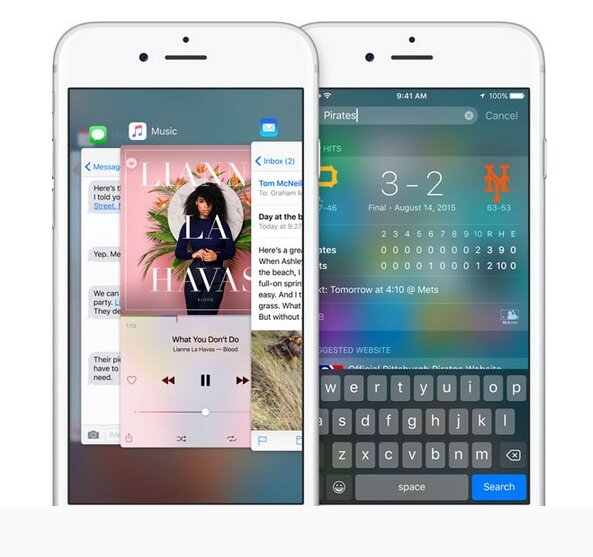 iPhone 6s/6s Plus lets you surf the web and download content up to twice as fast with LTE Advanced. iPhone 6s/6s Plus supports up to 23 LTE bands — the most in any smartphone — for better worldwide roaming. iPhone 6s/6s Plus is also up to twice as fast when using Wi‑Fi.

Your iPhone is beautiful. Give it a complement
Exclusively designed accessories just for your new iPhone 6s/6s Plus and iPhone 6s/6s Plus. Whether it be cover cases to protect or show-off, a variety of natural leather and vibrant silicone cases made available for stylish protection. Don't forget the new Lightning Dock, headphones, and other fun accessories to match.